Zoho Contracts
Simple, yet comprehensive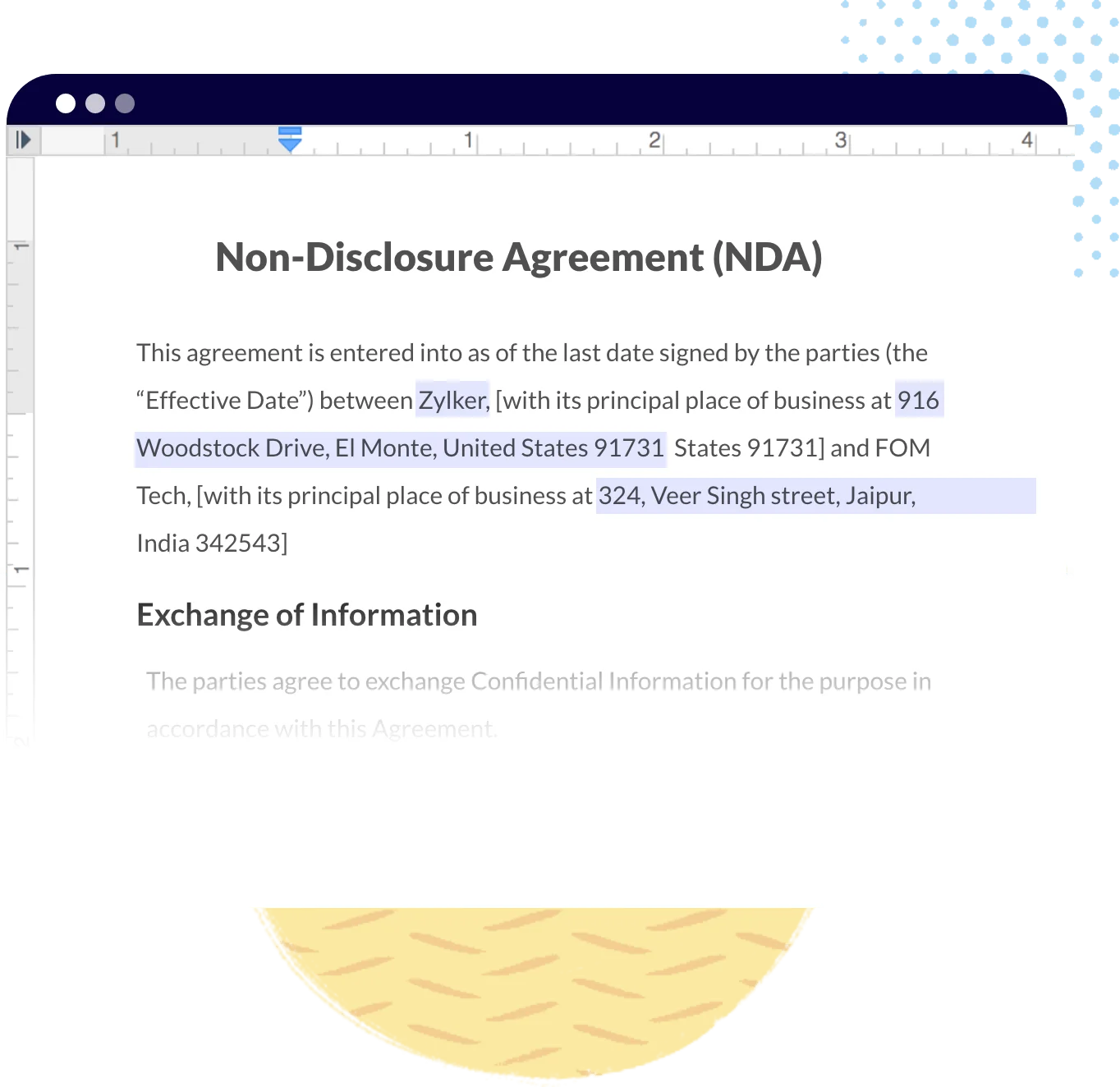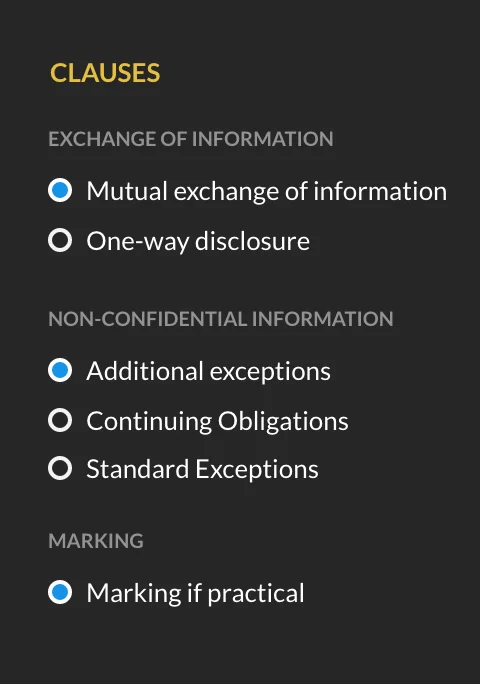 Contract authoring
It's never been easier
Predefined templates for commonly used contracts and the ability to create custom templates.
Contract creation wizard to generate contracts in an instant.
Built-in document editor with advanced document assembly capabilities and all the features of our powerful word processor, Zoho Writer.
Intuitive collaboration through features like track changes and comments.
Turnaround time
From weeks to days
Avoid sending documents as attachments back and forth for negotiation. Provide controlled access to counterparty contacts via password-protected links.
Effortlessly engage in multiple rounds of negotiation with redlining, contextual comments, and version control features.
Get legally binding signatures in minutes with Zoho Sign, Zoho's e-signature software.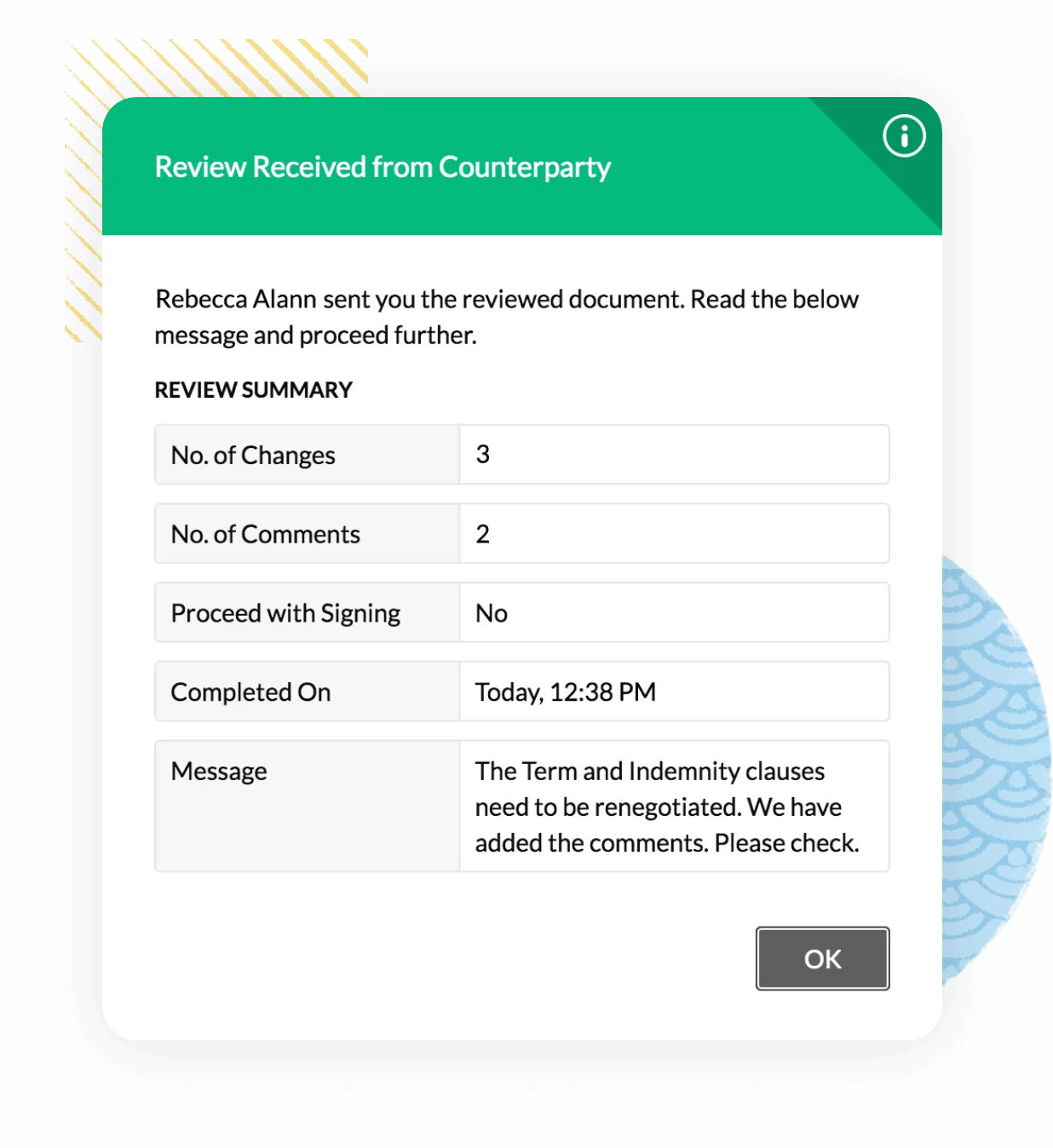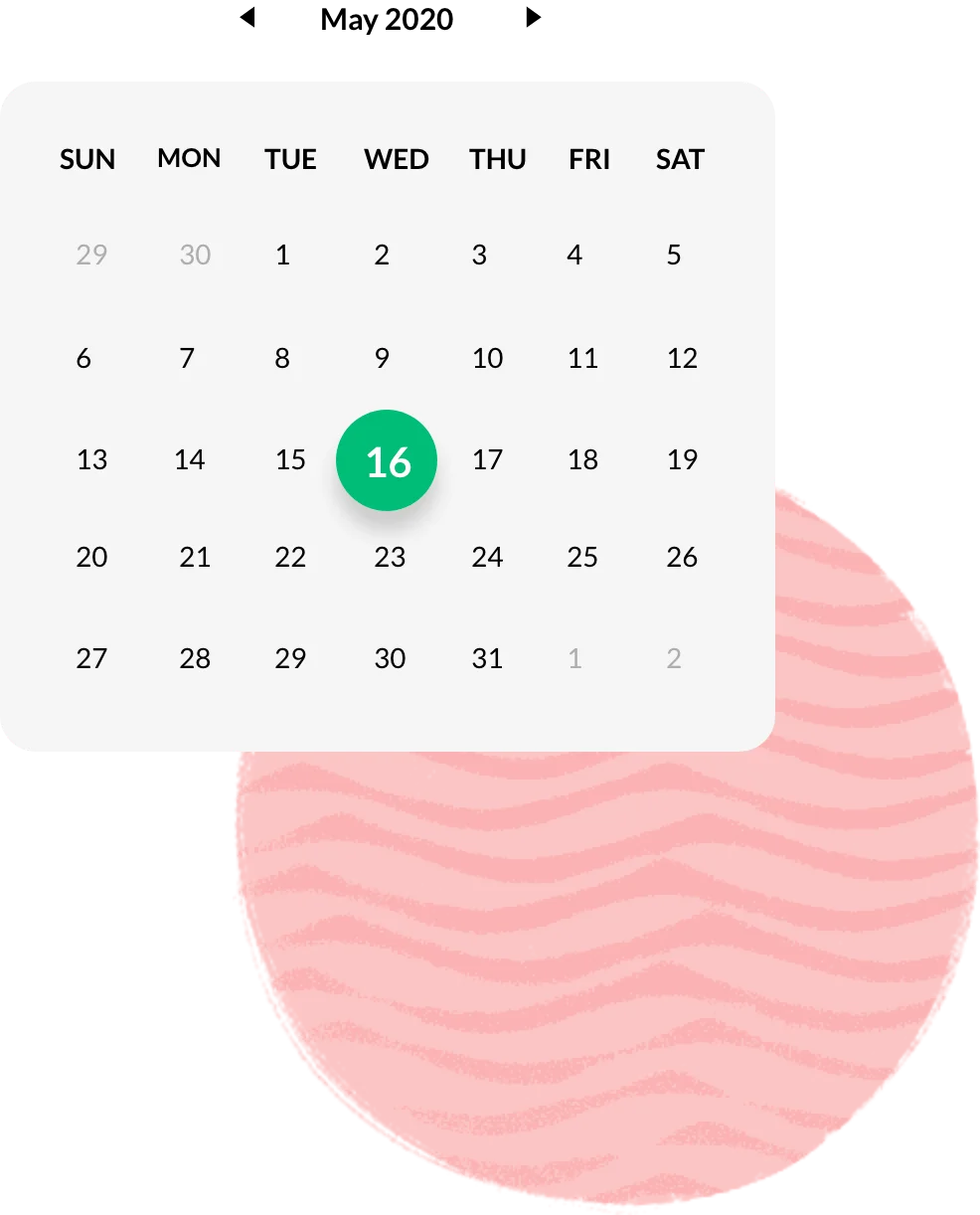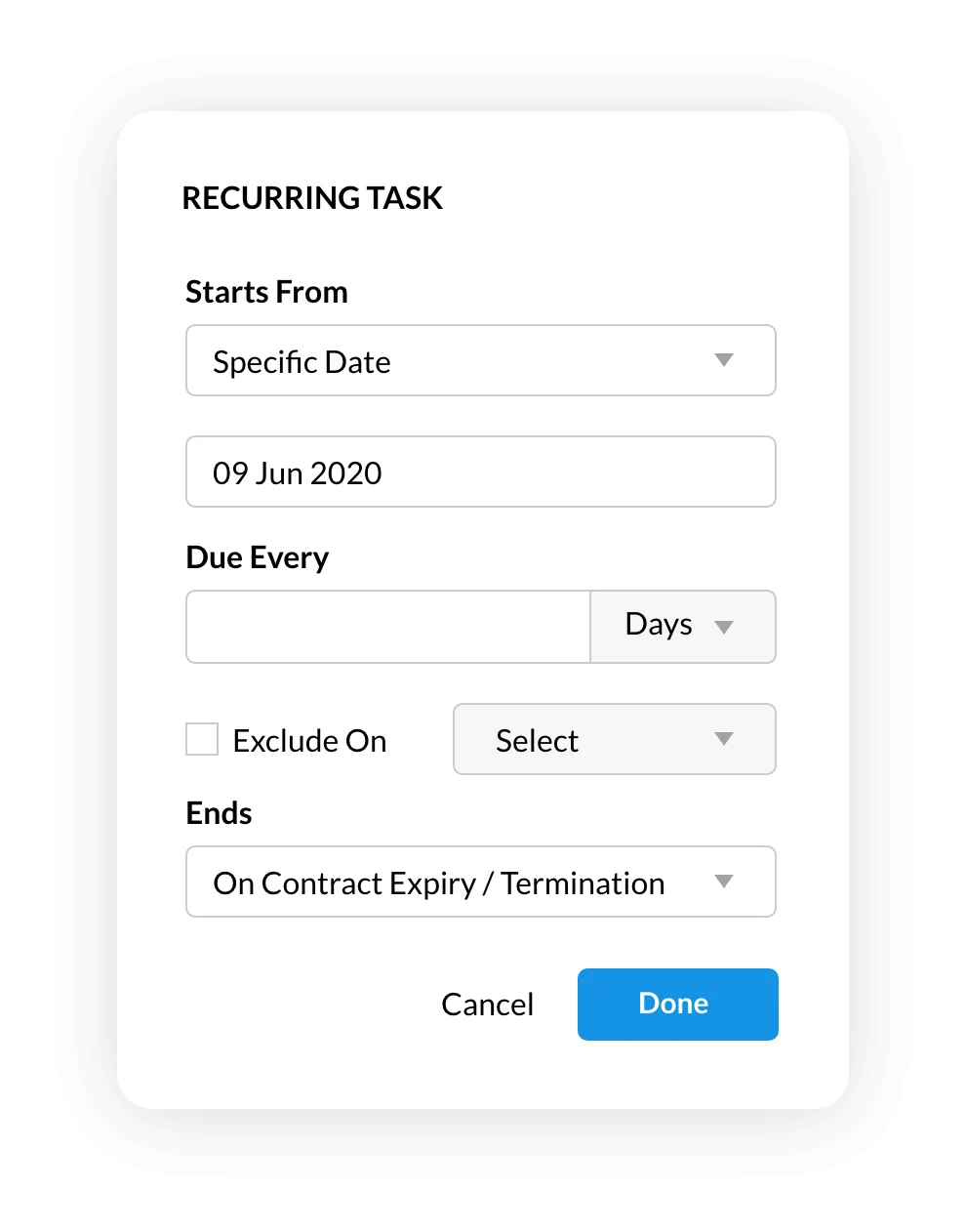 Mitigating contract risks
With the best-in-class obligation management
The contextual obligations module within each contract acts as a central pillar for risk management.
Track and fulfill obligations by delegating them to their respective business owners.
Add action items as one-time or recurring tasks, and never miss obligations with the help of reminder alerts.
Holistic lifecycle management
With finely crafted individual parts
Import contracts in draft, signed, or even expired states and manage them from within Zoho Contracts.
Design your own approval workflows, both sequential and parallel.
Leverage the power of analytics to derive valuable insights from contract data.
Amend, renew, extend, or terminate a contract effortlessly with letter templates. Letter templates capture the contract history and automatically identify and display the current changes, reducing the need for human intervention and preventing manual errors.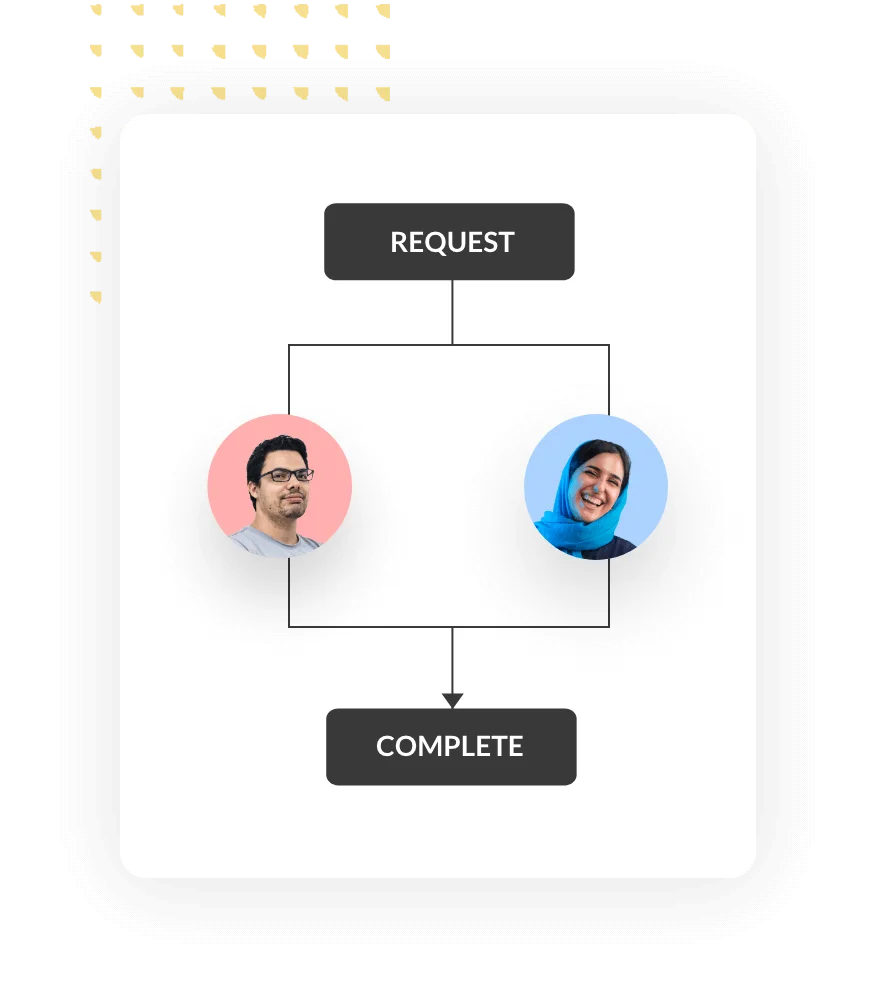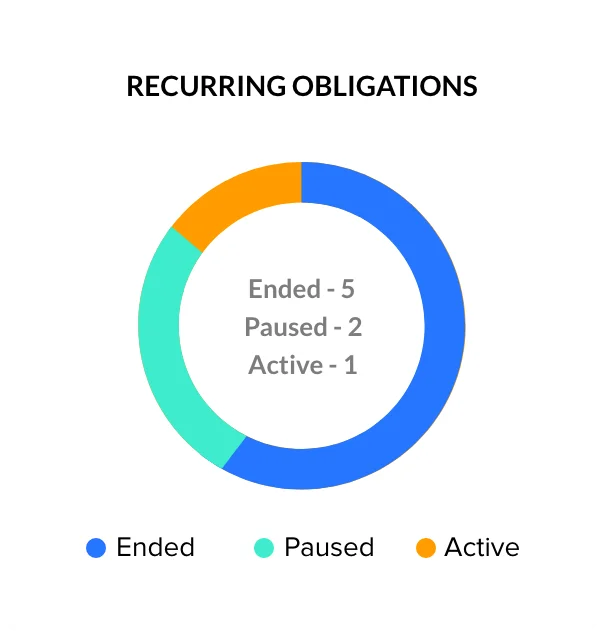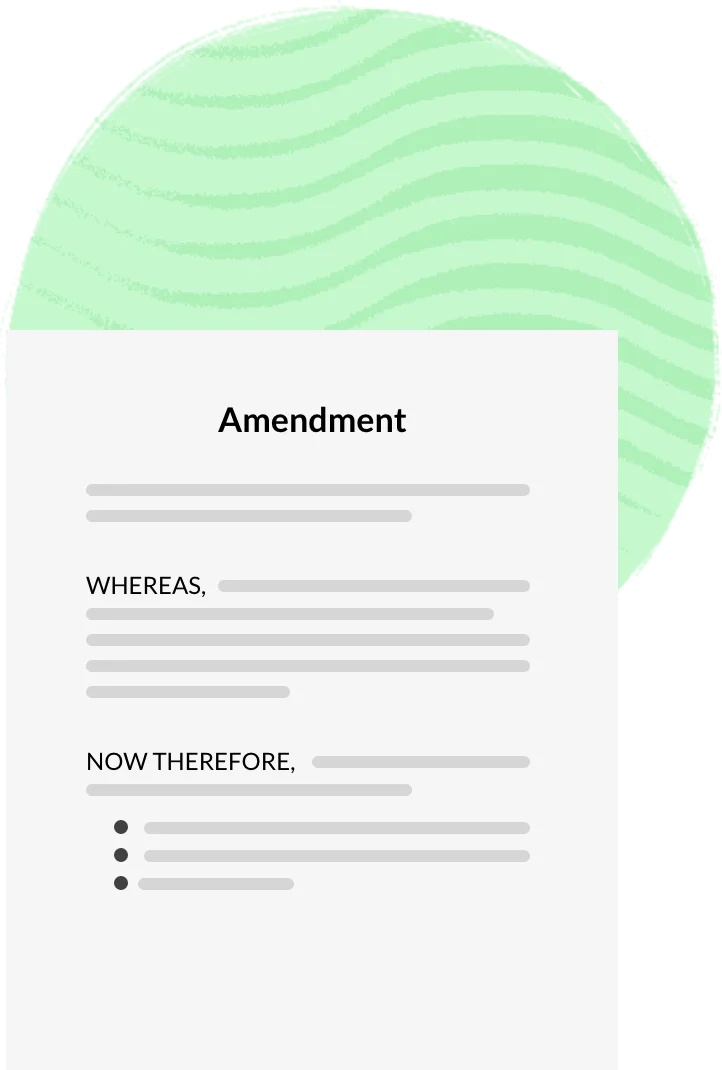 Enterprise-grade features
Central repository
Losing contracts is a thing of the past. Have all your contracts across the enterprise in a single central repository with search and filter options that enable better accessibility.
Audit trail
Stay on top of all the user activities in your CLM. Better visibility over enterprise-wide activity will enable you to create processes that enforce compliance.
Access control
Maintain better control over your CLM data with the help of predefined User Roles that include different permissions.
Security
Data security and privacy are vital components of our software. We store customer data in our own private data centers, and each data exchange is fully encrypted.
Mohammed Al Khalifa,
Founder and Managing Director, Paraminds
Zoho Contracts empowers us with better control over our contracts with its impressive automated workflows. We've been able to eliminate almost all human errors. Zoho's broad portfolio of products, their seamless integrations, and the team's prompt support have made us stay.
Tina Fidanza,
General Counsel, Loylogic
We were able to quickly set up Zoho Contracts with just a little help from our account manager. The tool is refreshingly straightforward to use, and we've already imported our key contracts. Zoho Contracts helps us stay on top of our contracts throughout their lifecycle.
Close more deals, faster
Zoho CRM Integration
Enable your sales teams to achieve shorter sales cycles with Zoho Contracts. Salespeople can initiate new contracts and track their statuses directly from within the deal record in CRM. They can also request the contract owner in Zoho Contracts to initiate negotiation and signature without leaving the CRM.
Learn more
Manage contracts on the go
Mobile App
Stay on top of your business contracts wherever you go. Zoho Contracts iOS app boasts a personalized mobile dashboard that gives you insights into key contract metrics. The app also packs all the right features you'll need when you are away from your desk.